You are here
The Tribe Concepts launches Onion Hair Growth Oil
The Tribe Concepts launches Onion Hair Growth Oil 
Intensive Hair Regrowth targeting Bald spots- Thinning- Dull Hair 
New Delhi, January 2023: The Tribe Concepts is India's First Plant-Based Ayurvedic skin & hair care brand that believes in the efficacy of authentic Indian ingredients and the age-old art of Ayurveda. Using the two together, the brand carefully selects skincare and hair products that address particular issues and deliver outstanding results. The Tribe Concepts has now introduced an Onion Hair Oil. 
On the launch of this Onion Hair Oil, Amritha Gaddam, Founder & CEO of The Tribe Concepts said, "The Tribe Concepts has always looked forward to solving the real problems faced by the consumers by introducing the goodness of natural ayurvedic products. Since Ayurveda is one of the key ingredients in our products and we believe in the power of the ancient science of Ayurveda and pure Indian ingredients, the Onion Hair Oil is a new addition to our product line and I'm very excited to look forward to making our customers more confident and powerful."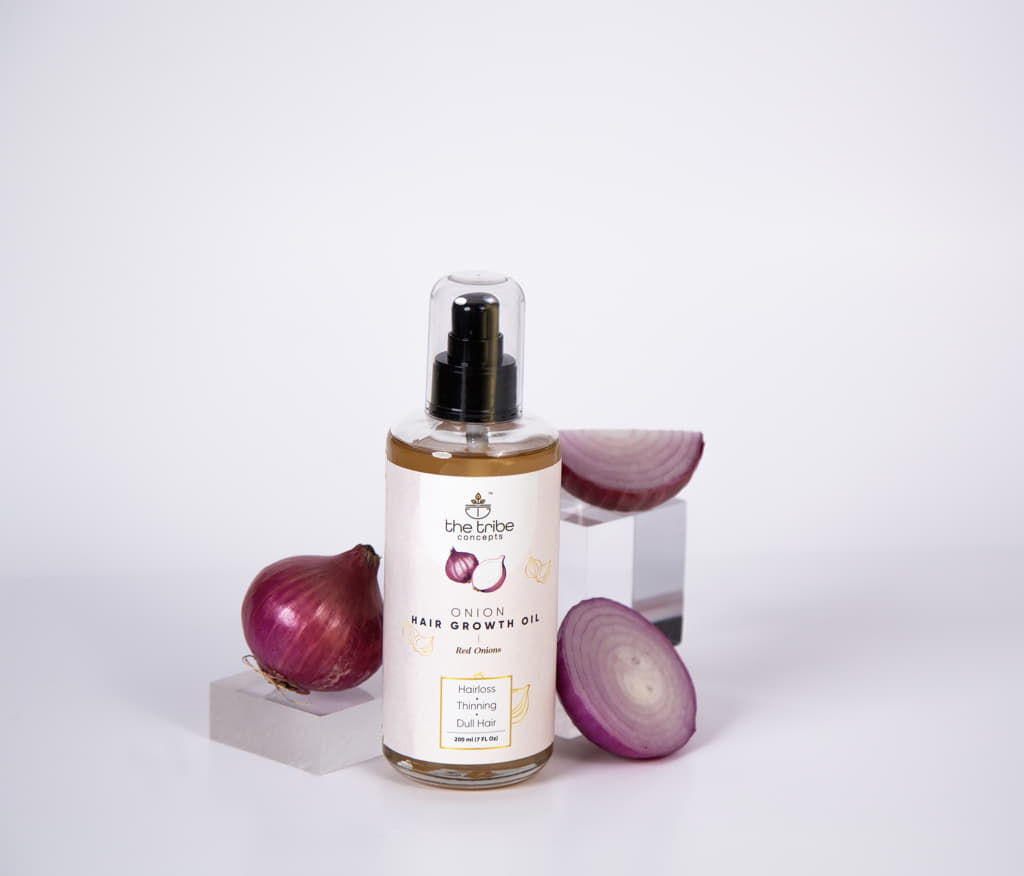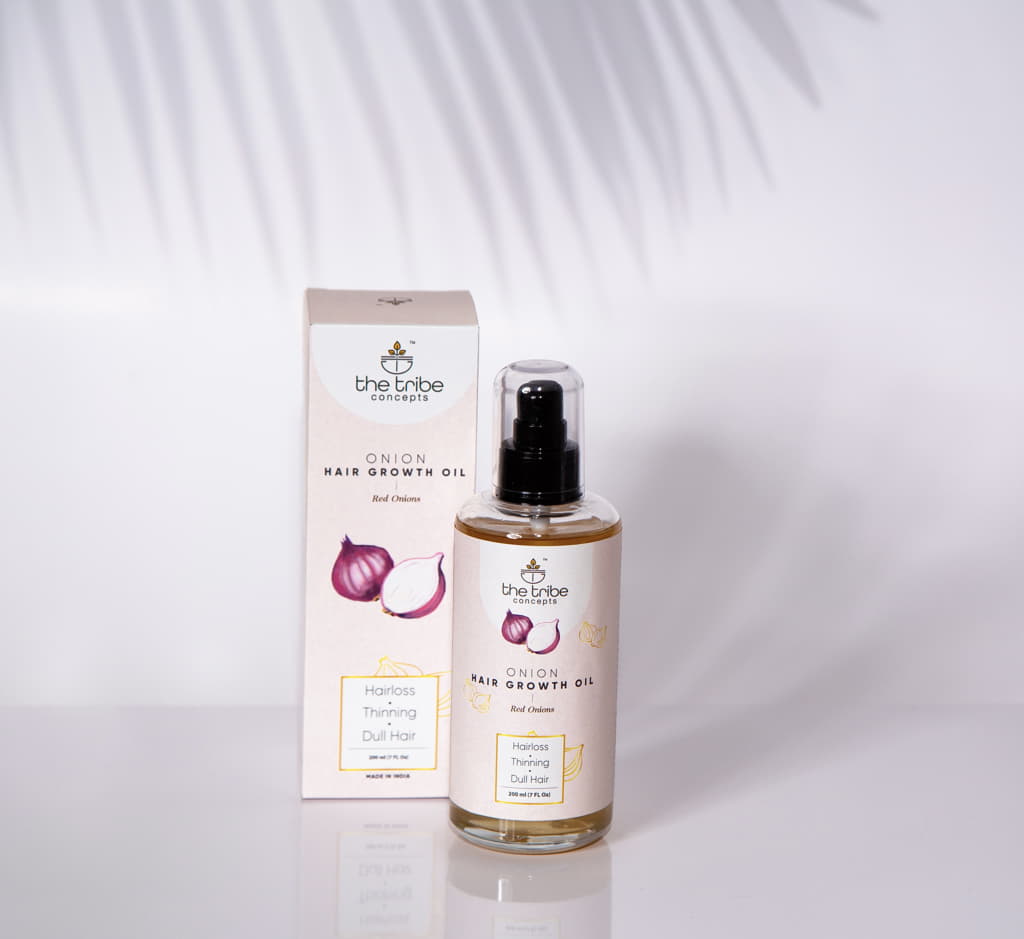 We all face crazy hair fall, especially during winter. The newly launched Onion Hair Oil from The Tribe Concepts is here to save the day as it comes with the goodness of red onions. It gives your hair an intensive hair treatment to stimulate hair follicles. It is rich in antioxidants and packed with sulphur and potassium carefully priced at INR 799 and is available to buy on its website. 
The Tribe Concepts Onion Hair Growth Oil comes to the rescue of bald patches, and thinning and damaged tresses. It restores scalp pH and hair health by increasing blood flow to the follicles. Onion Hair Growth Oil accelerates hair regrowth and makes hair bouncy, strong, and healthy. 
About The Tribe Concepts: 
Founded in 2019, The Tribe Concepts is a thoroughly modern and all-natural range of hair and skincare products inspired by Ayurveda. We aim to provide natural alternatives for hair and skincare by bringing the ancient wisdom of Ayurveda to the modern world. Our unique formulations are 100% organic, chemical and preservative free and hence are in the form of powders and cold-pressed oil. 
Finding our roots in the Godavari Belt of India, every single ingredient that goes into our steel tins and glass bottles finds its source in a pollution-free environment. For us, the purity of ingredients is paramount. Each of our ingredients is sustainably sourced from tribal valleys of India where the soil is untampered, and the air is as pure as it gets. We go the extra mile to care for the planet with plastic-free packaging, zero chemical usage and ethical practices as a token of gratitude for mother nature. 
We have always advocated the 'women in business' notion whilst giving support to women at all levels - from handpicking the ingredients to shaping up the products, women have been a quintessential part of our journey. We are extremely proud to have 80% of The Tribe Concepts' team and board as women. 
Website: https://thetribeconcepts.com/