You are here
Kiehl's Launched First ever store at Phoenix Citadel in Indore
Kiehl's Launched First ever store at Phoenix Citadel in Indore
Places bet on Healthy Skin Assessment (HSA) beauty diagnostic tool and dermatologist solutions to personalize customer experience  
National, January 3 - New York's 170-year-old finest apothecary skincare brand, Kiehl's has expanded its retail presence with a brand-new exclusive store in Indore.  With this expansion, Kiehl's enters the Central India market for the first-time indicating region's demand and potential for evidence and science-based skincare. The store opened in Phoenix Citadel, MR 10 RD, Junction, and will carry a wide range of nature inspired products across skincare, haircare and body care categories and specialized consultation services and dermatologist solutions for specific skincare concerns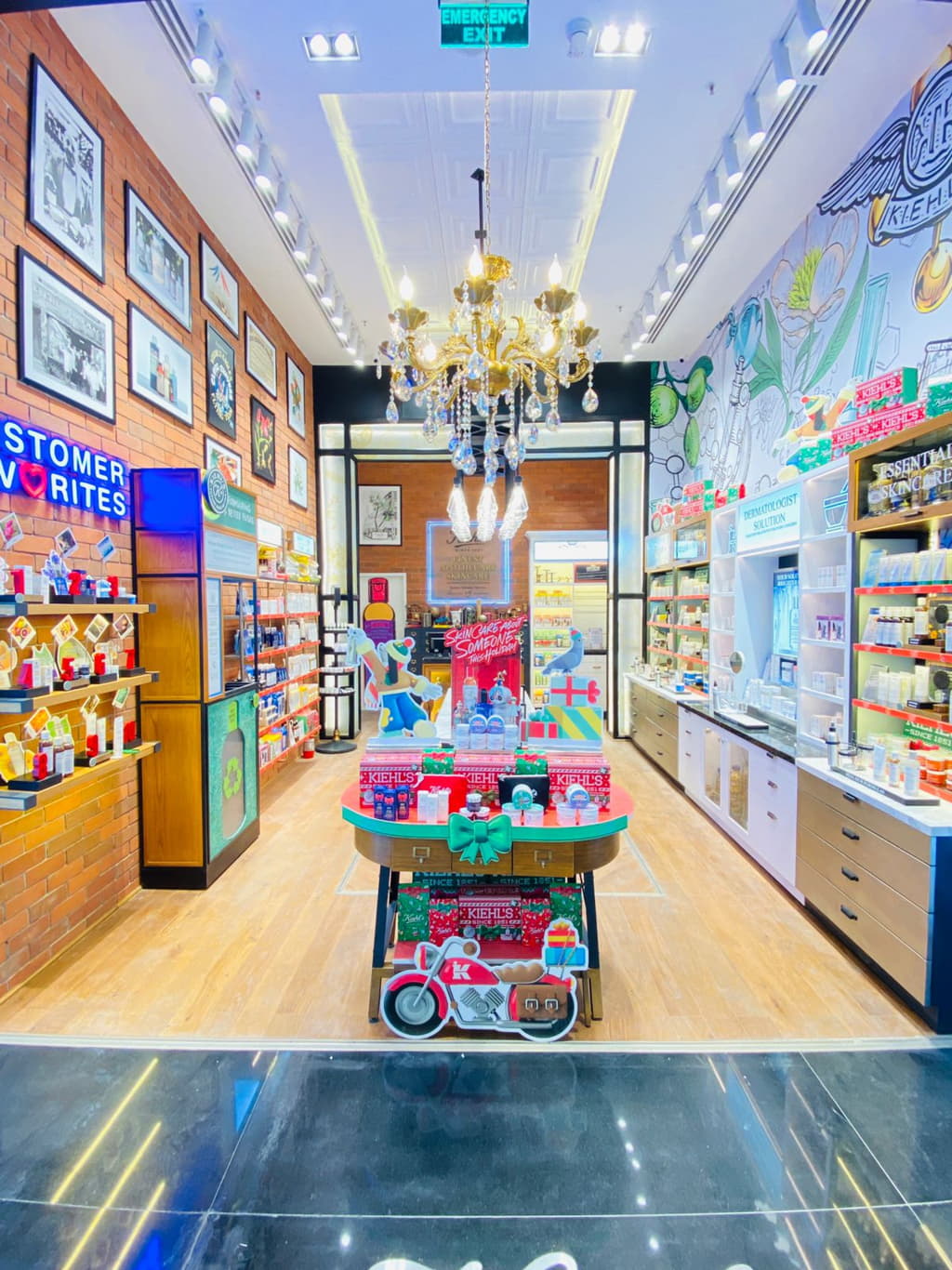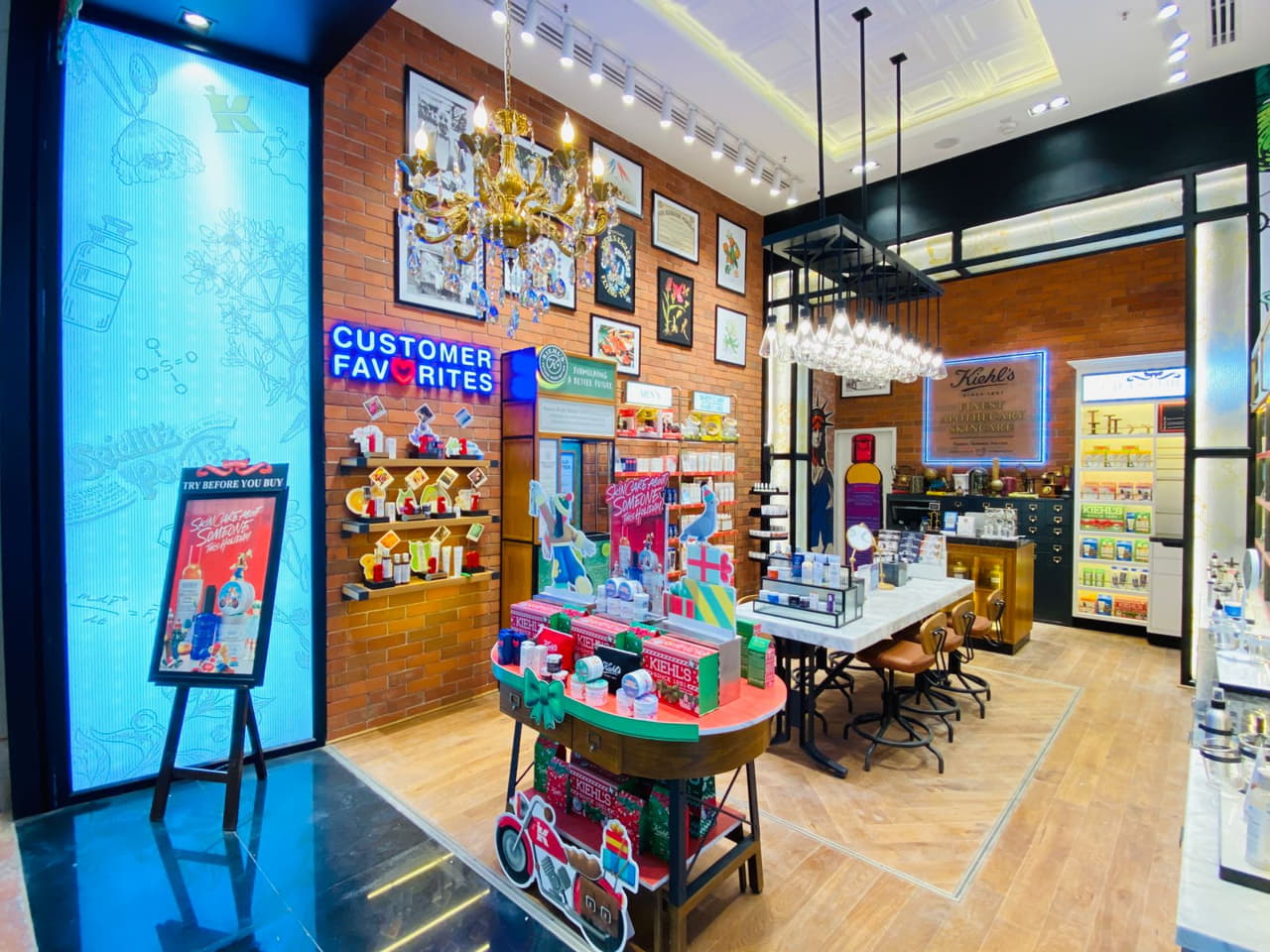 Committed to take the skincare experience to the next level, Kiehl's has also introduced the newly launched 'Healthy skin assessment tool', an exciting innovation that can help identify your skin's unique concerns by assessing your skin barrier strength and hydration levels. Kiehl's skin pros use these results to customize the skin routine for its patrons.  
The new store infuses an old-world apothecary aesthetic with modern elements. It has sustainability integrated right at its core, from the architecture to décor to packaging of products, and follows the Store of the Future concept with 'made better formulas' where each product from Kiehl's has one key ingredient that has been sourced sustainably, and the list of these ingredients keeps growing with time. It reflects the company's New York roots with unique features, including Kiehl's iconic 'Mr. Bones' skeleton. Adhering to historic traditions, the store offers a 'try-before-you-buy' initiative, where shoppers can test out a formula designed to suit skincare needs before buying it post a complimentary consultation with Kiehl's skin pros.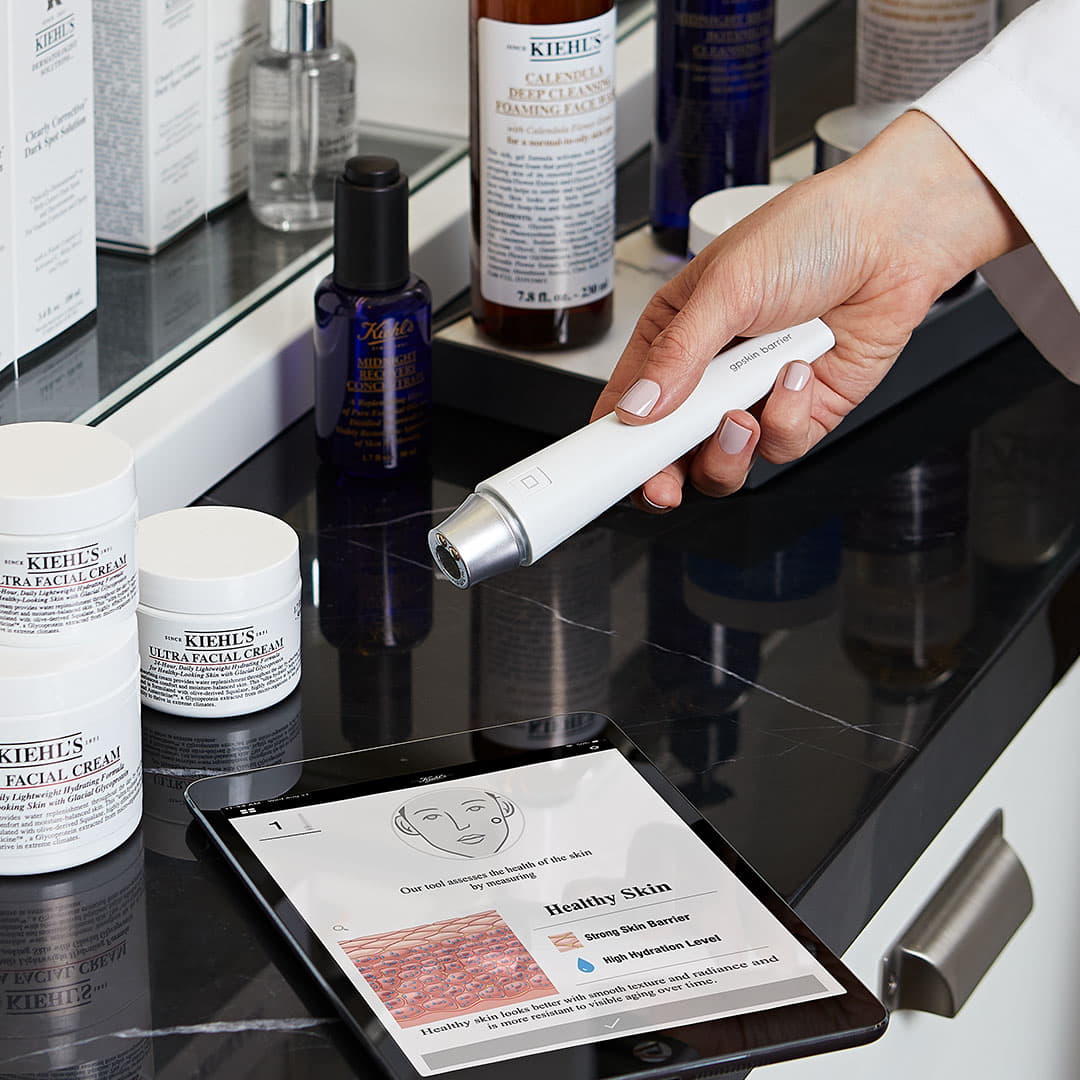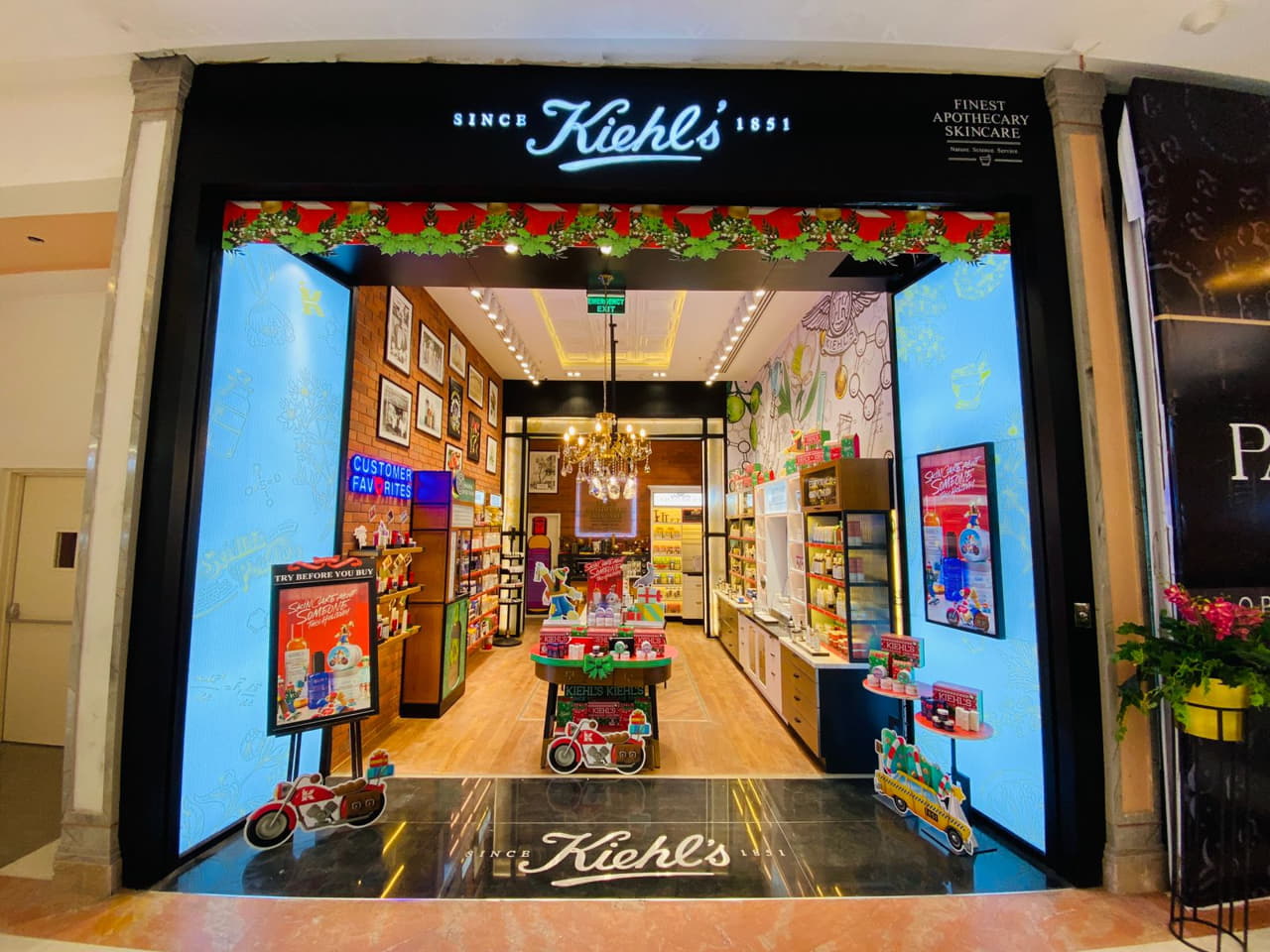 With sustainability at the center, Kiehl's India's 'Recycle and Rewards' program is also available at this store. One can bring empty containers and recycle them for a special reward from the brand.  
Visit the newly launched Kiehl's store at Phoenix Citadel, MR 10 Rd, Junction for a complimentary consultation and sampling kit and get started on your incredible skincare journey! 
About Kiehl's 
Kiehl's was founded as an old-world apothecary in New York's East Village neighborhood. Its unique, extensive background represents a blend of cosmetic, pharmaceutical, herbal, and medicinal knowledge developed and advanced through the generations. Kiehl's journey from humble beginnings in 1851 as an old apothecary in New York's East Village neighborhood to 250 stores around the world including 15 flagship stores in India deserves attention and applause, standing true to its commitment to provide unparalleled skincare, all Kiehl's stores promise unwavering customer service. Taking a cue from the success of Kiehl's stores across the world, it is no surprise that all Kiehl's customer representatives have the technical know-how to guide clients and leave no stone unturned to provide unmatchable service and expertise. The driving force of Kiehl's vision is the 'try before you buy' initiative. Allowing clients to try products before they purchase, this 92-year-old initiative has won hearts and has led to loyal patronage over the years. Kiehl's India is providing safe home delivery options, contactless delivery to its customers. The stores are all sanitized and safe for shopping purposes. Kiehl's provides gifting options for friends and family and has a great range of corporate and individual gifting option for celebrating occasions. Kiehl's extends to its consumers the finest skincare apothecary and at the same time ensure that all safety guidelines are met as the brand launches its E-Boutique to refill one's skincare digitally.